AliBaubles.com - Handcrafted Jewelry and Unique Creations

Necklaces << Two Is Better Than One (Light Yellow)


Thu, 02 Jun 2011
Two Is Better Than One (Light Yellow)
Very pretty necklace incorporating two of my charms/pendants. First of all, there is my Round in Circles Pendant, and then the Simply Pretty Pendant, which is fun as you can wear both of them together, or separately, which gives you three different looks. The Round in Circles Pendant is made from fine silver, which I cut, shaped and then fused, and is 14mm in diameter, and the Simply Pretty Pendant is 12mm, which I enameled in my kiln. Both are attached to an 18" sterling silver chain.

This piece is handmade, therefore the colour may vary slightly due to the enameling process.

Modeled necklace is shown to give you an idea of the size, but I will make a shiny new one just for you.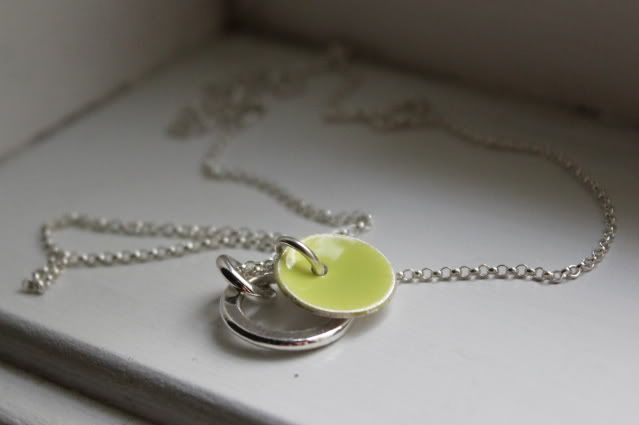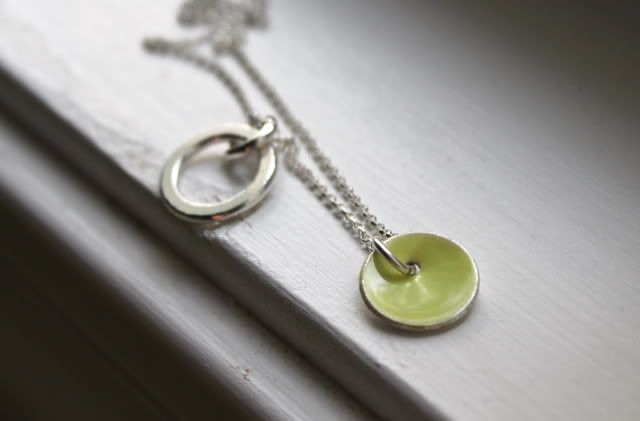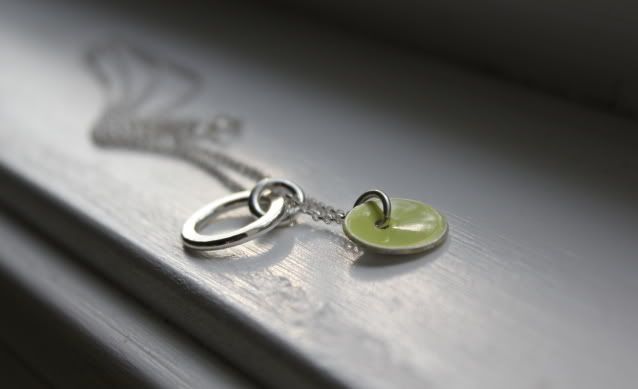 ---
edit: Shop/Necklaces/Two_Is_Better_Than_One_(Light_Yellow).shop...

Necklaces << Two Is Better Than One (Light Yellow)